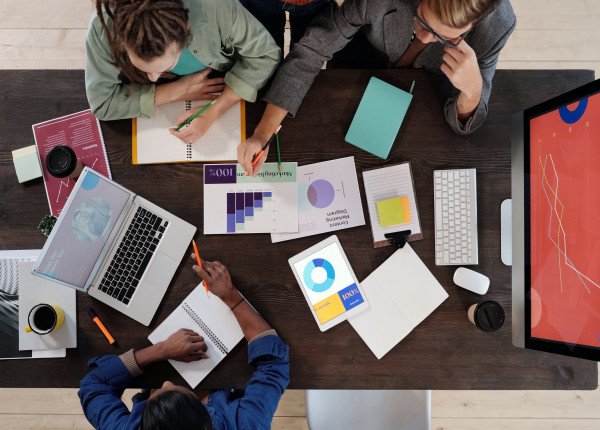 Mobile payment (also referred to as mobile money, mobile money transfer, and mobile wallet) generally refer to payment services operated under financial regulation and performed from or via a mobile device. Instead of paying with cash, cheque, or credit cards, a consumer can use a mobile to pay for a wide range of services and digital or hard goods. Although the concept of using non-coin-based currency systems has a long history, it is only in the 21st century that the technology to support such systems has become widely available.
Mobile payment is being adopted all over the world in different ways. The first patent exclusively defined "Mobile Payment System" was filed in 2000. In 2008, the combined market for all types of mobile payments was projected to reach more than $600 billion globally by 2013, which would be double the figure as of February 2011. The mobile payment market for goods and services, excluding contactless payments using near field communication (NFC) and money transfers, is expected to exceed $300 billion globally by 2013. Investment on mobile money services is expected to grow by 22.2% during the next two years across the globe. It will result in revenue share of mobile money reaching up to 9% by 2018. Asia and Africa will observe significant growth for mobile money with technological innovation and focus on interoperability emerging as prominent trends by 2018.
In developing countries mobile payment solutions have been deployed as a means of extending financial services to the community known as the "unbanked" or "underbanked", which is estimated to be as much as 50% of the world's adult population, according to Financial Access' 2009 Report "Half the World is Unbanked". These payment networks are often used for micropayments. The use of mobile payments in developing countries has attracted public and private funding by organizations such as the Bill & Melinda Gates Foundation, United States Agency for International Development and Mercy Corps.
Mobile payments are becoming a key instrument for PSPs and other market participants, in order to achieve new growth opportunities, according to the European Payments Council (EPC). The EPC states that "new technology solutions provide a direct improvement to the operations efficiency, ultimately resulting in cost savings and in an increase in business volume".