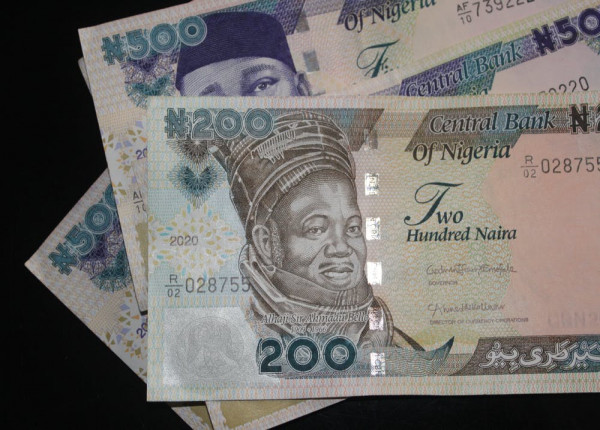 CENTRAL Bank of Nigeria (CBN) on Monday announced the formal engagement of Butt Inc., as the technical partner for its digital currency. 
The apex bank has also released transaction guidelines for the e-Naira project to banks, setting an initial limit of N50,000 for non-account preparatory to the take-off of its digital currency. 
E-Naira, according to CBN, is due to be unveiled later in the year. 
A statement from the bank quoted its Governor, Mr. Godwin Emefiele, as also listing the benefits of the Central Bank Digital Currency (CBDC) to include increased cross-border trade, accelerated financial inclusion, cheaper and faster remittance inflows, easier targeted social interventions, as well as improvements in monetary policy effectiveness, payment systems efficiency, and tax collection. 
"Project Giant, as the Nigerian CBDC pilot is known, has been a long and thorough process for the CBN, with the bank's decision to digitize the Naira in 2017, following extensive research and explorations. 
"Given the significant explosion in the use of digital payments and the rise in the digital economy, the CBN's decision follows an unmistakable global trend in which over 85 per cent of central banks are now considering adopting digital currencies in their countries." 
CBN chose Bitt Inc. for its "tested and proven digital currency experience which is already in circulation in several Eastern Caribbean Countries." 
In a guide to Deposit money banks, CBN stipulated a transaction limit for customers, non-interest-bearing Central Bank Digital Currency (CBDC) status, and an account value limit. It categorised "Speed Wallet" into three tiers issued primarily to meet the October 1, 2021, deadline. 
In transacting value, the wallet will not compete with existing banks but is awaiting the creation of wallets by banks and other innovators. 
Speed Wallet in the first tier can be used by anyone who does not have a bank account but users will submit a passport photo, a name, birth date and place, a phone number, and their address. 
A N50,000 limit is in place for "Send and Receive". 
A validated national identity card will serve as minimum requirement while a cumulative balance of N300,000 is fixed each day. 
Tier two wallets will require having existing account with a bank and the user is limited to sending and receiving N200,000 per day with a cumulative balance of N500,000 daily. Here, a bank verification number (BVN) is the minimum requirement. 
Tier three allows daily transactions of N1 million, with daily cumulative balances of N5 million and minimum of BVN is required. The guideline noted that those who possess this merchant level are able to send or receive up to N1 million daily. A merchant can move as much money as they want into their bank accounts. 
CBN explained that neither merchants nor customers using the wallet will be charged a fee.
https://tribuneonlineng.com/cbn-sets-transfer-limit-for-e-naira/