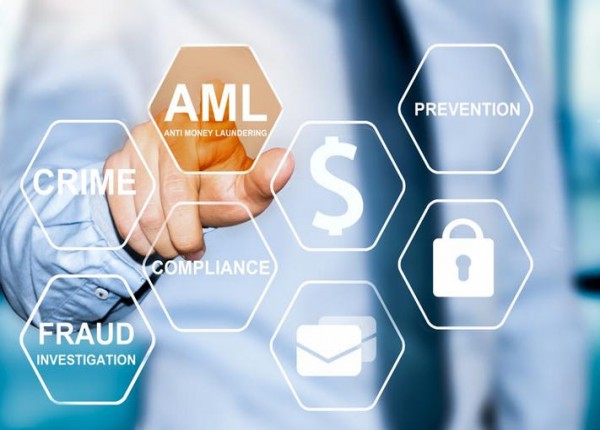 Financial crime risk policies
Belyfted Limited and its senior management are committed to operating the business in a transparent and open manner that is consistent with regulatory obligations. The whole organisation and management, compliance officer and the nominated officer will always ensure that all suspicious activity is reported to the relevant authorities. It is our policy that commercial considerations shall never take precedence over our AML commitments.
As part of this commitment, Belyfted Limited will adopt strict procedures to comply with all applicable AML rules and regulations. Specific emphasis will be made on the Proceeds of Crime Act 2002 ("POCA 2002"), the Money Laundering Regulations, Terrorist Financing And Transfer of Funds (Information on the Payer) Regulation 2017 (referred in this manual 2017 MLR2017, Terrorism Act 2000 ("TA 2000"), Criminal Finance Act 2017, and EU Payment Services Regulations 2017 ("PSRs 2017"). Full details of the applicable legal framework can be found in Appendix 2 at Section 10.
The Data Protection Act 1998 (DPA) governs the processing relating to individuals, including obtaining, holding, use of disclosure of information. Belyfted Limited is committed to ensuring that all data collected is used, retained, and processed in a fair, transparent and secure way.