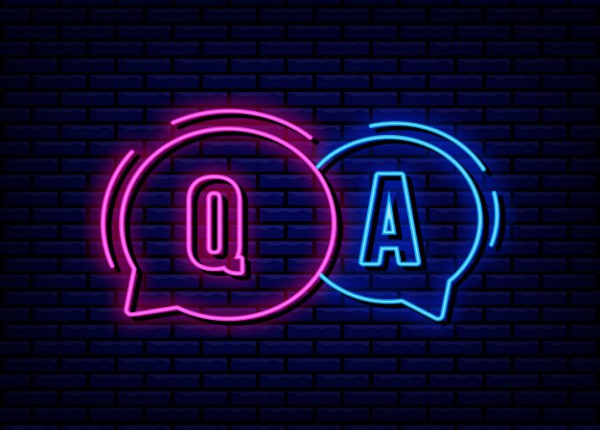 Frequently Asked Questions
Your transfer is important to us, so we provide status updates that allow you to easily track your transfer. When you first submit your transfer, you'll receive a receipt with your reference number. We will send you an update if you make any changes to the transfer, or if it is delayed for any reason. After the transfer completes, both you and your recipient will receive a notification that the money has arrived. At any time you can sign into your account and select "Transactions" to view all of your status updates

How do I use Belyfted Remittance to send money?
Sending money with Belyfted Remittance is easy! We give you choices so you can decide how you want to send or receive money. First, use your email address to create a free account on our website or through our app in the App Store or Google Play. Enter the amount of money you want to send, your recipient's information, and your payment information.
Why do you charge more for credit cards?
Although debit and credit cards may have the same "Visa" and "Mastercard" logos, we have to pay a much higher fee when you choose to send money with a credit card. As a result, we may add an additional charge for credit card transactions. This allows us to keep our prices as low as possible when you use your bank account or debit card to send money safely and quickly to the Africa. The additional charge is on your net send amount if you use a credit card. These fees are in addition to our fee for EXPRESS transfers. Whenever possible, we encourage you to use your debit cards for EXPRESS transfers.
Which cash pickup and mobile transfer partners do you support?
Belyfted works with thousands of trusted partners worldwide to deliver money safely, securely, and on time. Contact us to see the full list of our partners.
Where can I find information about exchange rates, transfer fees?
Belyfted Remittance gives our customers low fees and great rates every single day. Click here to learn more about our rates, fees, and currency options.
How do I manage my Belyfted account?
To make changes to your account information, first go to your account Settings Sign in to your account. Select "Settings". From "Settings", select "Profile information". To change your password Select "edit password". Enter your current password. Enter your new password twice. Select "change password" to complete and save your changes. To change your address Select "edit address". Enter your new address. Select "change address" to complete and save your changes. To change your phone number Select "edit phone number". Enter your new phone number. Select "change phone number" to complete and save your changes. To change your email address Select "edit email address". Enter your new email address Select "change email" to complete and save your changes.
How do I change or cancel my transfer?
To change a transfer You can make changes to your recipient or delivery method if your transfer is not already complete. Simply contact us and provide your reference number, and we'll help you with any changes you'd like to make. Changes will be applied immediately and may cause your transfer to be delayed. To cancel a transfer Belyfted Remittance has made this easy to do when logged in from our website or app: Locate your transfer receipt by clicking "Transfer history" on Belyfed website or "Transfer details" in our app. Go to the bottom of your Belyfted receipt, and select "Cancel transfer." We will ask you to provide a reason for your cancellation. Providing this reason will help us improve our service. Once your transfer is cancelled we will provide you with a new receipt and send you an email confirming your cancellation and your refund status.
What information do you require and why?
As a licensed money services business, Belyfted Remittance and its banking partners are required to comply with government-mandated verification requirements, which include validating customers' personal information (KYC). For your safety and convenience we will use information that you provide to verify your identity electronically. However, in some cases we may ask for additional documentation, such as your ID, a bank statement, or official piece of mail. In some cases we may ask about the nature of your remittance. This information gives us a better understanding of who you are sending money to and your reason for using Belyfted Remittance. This understanding not only allows us to meet our regulatory obligations, but also, more importantly allows us to continually improve our service to you.